Your Remanufactured Transmission Connection
Fast, free shipping and lowest prices!
Excellent customer service motor runs excellent. I would buy a motor from them any day. Great experience Thank you.
​
Sean F.
Wow. Great engine. Very complete engine that is extremely well thought out and well built.
​
Budd B.
When shopping for rebuilt transmissions you should look for one that has been remanufactured with a higher content of new, high quality parts and has gone through more machining operations. Some companies use the term "remanufactured" instead of "rebuilt" when referring to their products. You should always look beyond terminology and examine the company's processes. It's common for local transmission shops and large chain transmission repair centers to simply replace $50 to $100 worth of defective parts, charge thousands of dollars and send you on your way with a one year warranty, hoping their patch job will last that long. In contrast, our transmissions are completely remanufactured and undergo rigorous dyno testing before shipment. That's the reason we confidently offer a full 3 year/100,000 mile parts and labor warranty standard. With a complete line of transmissions for domestic and import vehicles, we can fit virtually every application. Combined, our suppliers have over 4,000,000 square feet of manufacturing and warehouse space. In addition to servicing a large and growing clientele of independant installers, they also provide powertrain products for several OEM manufacturers and are ISO 9002 and QS9000 certified. In addition, they have received recognition like the "Platinum Pentastar" award from Chrysler Corporation; an achievment that less than 5% of aftermarket suppliers can claim. With these credentials, it's easy to see why PowerSource offers the best value and warranty available.
What to expect from PowerSource: honesty and knowledge. When you call us about your transmission we aren't simply reading a scripted sales pitch: we have first-hand knowledge of these parts and their functions.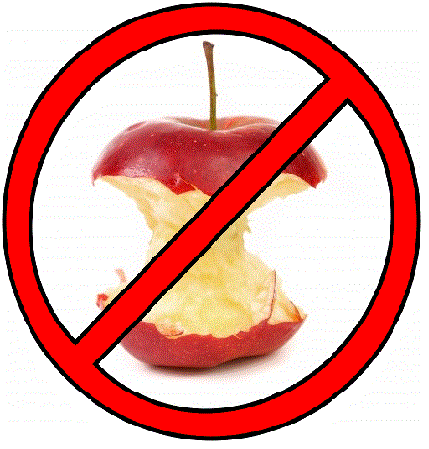 Proudly built in the USA!